Renacera [
Contact
]
14 Sep 2017
Hello, there!




My name is Emily, and I'm so excited you've found this page. Please feel free to visit the forums and send me a PM, post on my profile, or post on my Writer's Journal page if you'd like to chat. I love getting to know other members and growing our community.

I'm a twenty-something, U.S.-based book person! I've been writing Harry Potter fanfiction since 2006, originally at HPFF and now at HPFT. I'm slowly transferring my better stories to this site, and I hope you'll be patient with me as I do so. Feel free to ask for updates if you're wondering if something will be edited and posted here! And if you've read any of my work and/or want to ask questions or leave me comments, please visit my Writer's Journal topic!

On HPFF, my penname was DracoFerret11, and my username on the forums was DarkRose. Maybe we knew each other?

Here, my username on both the forums and the archives is Renacerá, which is Spanish for "she will be reborn."
[
Report This
]
Rated:
•
59
Reviews
Summary:
awards by me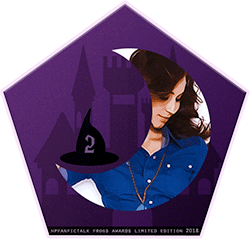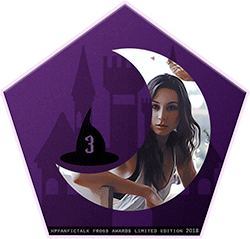 Note: This is a series of one-shots about Astoria and Draco's relationship, starting from their first meeting after the war to their becoming a genuine couple. There are a lot of dark themes throughout them, particularly regarding self-harm, substance abuse, and violence, but those themes do not reflect their somewhat combative but mostly healthy relationship. There are other related stories in the broader Greengrass series and some small scenes, but these are the big ones.
HPFT FROGS: Best Romance Runner Up (2018), Best Depiction of Mental Illness 3rd Place (2018); Featured Story (Nov 2017, Dec 2017, March 2018); Ravenclaw SotM Best Characterization (Jan 2017); 2nd in the Interhouse Friendship Prefects Challenge, 2nd in the New Beginnings Prefects Challenge
Rated:
•
121
Reviews
Summary:
awards by abhorsen. (me)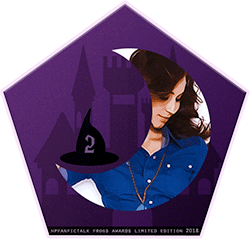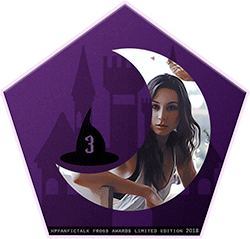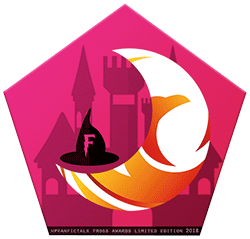 The Greengrasses have always been a little left of center.
HPFT FROGS: Best Romance Runner Up (2018), Best Depiction of Mental Illness 3rd Place (2018), Best Original Character Finalist for Brendon Greengrass (2018)