2019-2020 House Cup Opener Results
Entry posted by MadiMalfoy ·
233 views
Experimentalists Unite Results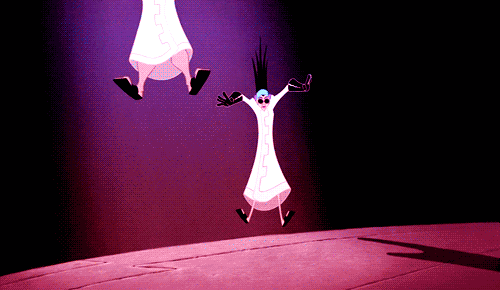 This is the blog post where we tell all of you how fantastically evil and scientific you all were for the 2019-2020 House Cup Opener event run by your Prefects! Points breakdown for each task is explained and the final results are tallied as well! 
Let's find out which House came out on top, Mad Scientists!
Mad Scientist Networking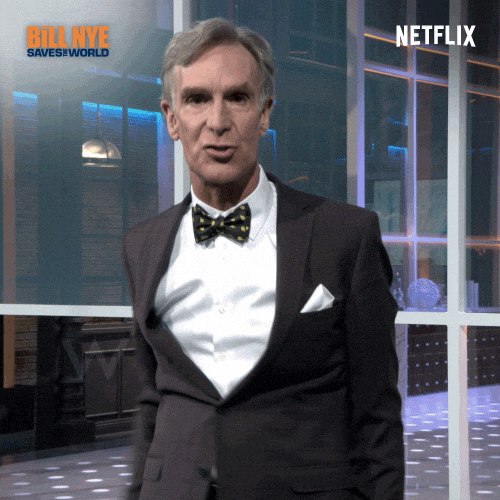 The objective for each House was to complete a task list of 20 items to widen your contact list of fellow mad scientists. This ran for both weeks of the opener, and you all did not disappoint! There were some very creative graphics made and lovely letters written to the Houses, and general good cheer all around!
This task was worth 150 points total, or if you really want to get into the details, each specific task was worth 7.5 points. Here's the breakdown for this task:
: 150 points
: 150 points
: 150 points
: 131.5 points
Potions Results and Discussion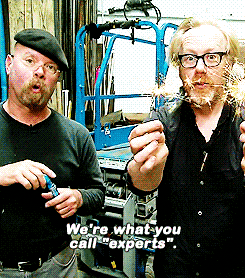 The objective for this task was to write a short essay (500 word maximum) about one of four topics relating to various scientific experiments. We received a whopping 16 entries for this task, and each House submitted at least 2 essays! Having so many entries was so great, and such varied content that judging all of these was extremely close for all of the Prefects. 
Each entry was worth 5 points, and the top 4 entries received quality points. Those results are as follows:
PPE 
: 30 points
: 25 points
: 15 points
 : 10 points
Quality Points
It should be noted that all of these entries were within a range of 0.1 points, so it was very difficult judging all of the fantastic entries we received!
1st Place - 60 points - yellow crane by @just.a.willow.tree 
2nd Place - 45 points - Grow by @MuggleMaybe
3rd Place - 30 points - Hit Record by @crowsb4bros 
4th Place - 15 points - The Great Crow Mother by @crowsb4bros 
Total Results and Discussion Points
 : 30 points
 : 130 points
 : 60 points
 : 10 points
Guess that Scientist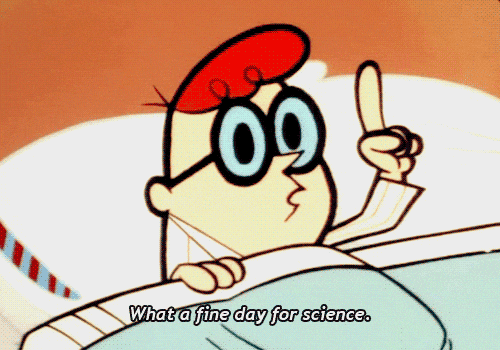 The objective for this task was to correctly identify twelve specimens (six writing samples and six visual samples) from six different scientists. Each Prefect submitted a ~100 word blurb on the creation of the Developing Solution potion that creates moving photos that are used throughout the Wizarding World. The lovely @something wicked created a picspam for each of the Prefects. Guessing was all or nothing, and we were honestly surprised at how quickly everyone got them all correct. (We tried to make it challenging for you all, but clearly you are too good for us!)
Each House received 100 points for completing this task! 
Final Results
After all of this, it's time for the final results to be examined. 
In fourth place with 260 points,
!
In third place with 280 points,
!
In second place with 291.5 points,
And your winners of the House Cup Opener with 380 points,
!
Thanks to everyone for having such a good time with the House Cup Opener and indulging our Mad Scientist tendencies
See you soon for our Fall Writing Challenge!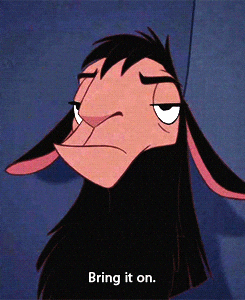 Your HPFT Prefects
8

3