Results of the Wizard Tales from Many Lands Challenge
Entry posted by Noelle Zingarella ·
61 views
Here they are folks!
All graphics in this post were made by me.
For this challenge, participants were asked to write a fairy tale from the Wizarding World, or any other fandom, or original fiction. To add to the fun, the little Zingarellas got to voice their opinions on the stories as well. The point break down went like this:
10 points possible for Mechanics

30 points possible for Style

40 points possible for Creativity

20 points possible from the little Zingarellas
I was very excited to receive six fine entries for this challenge:
To The East (M)+ by @Tanda/Starfeather is a heart-wrenching and heart-warming story of the Weasley family coping with their first Christmas after Fred's death. There are dragons and ramen and Japanese fairy tales abounding, so check it out! (due to the rating, I was not able to read this story to the little ones, but it is a really fine tale!)
The Founding of Caer Sidi+ by @Lost_Robin is a clever tale about the adventures of the Squib Taliesin. He is an unconventional hero, and I really enjoyed how this story built on Robin's Iris Albicans world.
The Girl and the Fae+ by @Shadowkat678 is a hauntingly beautiful story about two people from different worlds determined to be friends in spite of the odds.
Pesky Pixies+ by @CheekyTorah-Lex/Lacey Black is a gem of a story that combines humor, magic, and danger into a world that is as creepy as it is enticing.
Aesop's Magical Fables+ by @potionspartner is a delightful play on Aesop's moral tales for children, tied to both the magical and the no-maj world in a very believable twist.
A Land of Myth, and a Time of Magic+ by @MadiMalfoy is an epic piece of world building. Madi's founding of the magic in her world is carefully crafted and larger than life.
And the Winners Are:
In Third Place, winning three reviews and a link in my sig for a month:
@Shadowkat678 with The Girl and the Fae
"It was a nice one."--Stargazer (age 10)
In Second Place, winning five reviews and a link in my sig for a month:
@potionspartner with Aesop's Magical Fables
"I liked the way the farmer was able to get out."--Stargazer
And in First Place, winning seven reviews and a link in my sig for a month
@CheekyTorah-Lex with Pesky Pixies
"I liked the last line!"--Stargazer
"I really liked that one, it's one of my favorite ones."--Battle Maiden (age 6)
Thank you soooo much to everyone who participated in this challenge!! All the entries were wonderful and it was very hard to choose between them. It was really special to be able to share your writing with my children. They were pretty excited to be part of the process as well.
Winners, please PM me with the stories you would like for your prize reviews. Also, please re-host and credit the award graphics if you would like to use them. 
Thank you again for being part of this challenge!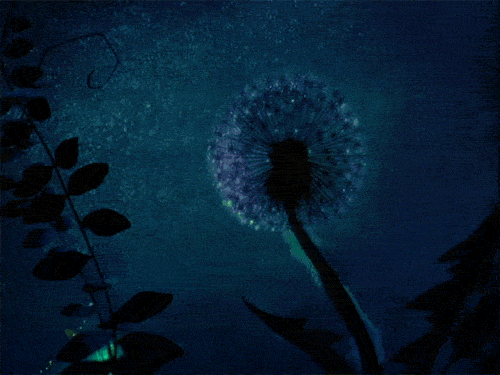 5